Arthroscopic Shoulder Surgery
Shoulder arthroscopy is an orthopedic surgery used to inspect and diagnose what problem is occurred inside the joint. Shoulder arthroscopy surgery may obtain the surgery easier and recover the bone strength.
This surgery improves the shoulder and the techniques are developed to make the surgery efficient. Our doctor recommends many nonsurgical treatments to have a pain-free treatment which includes rest, physical therapy, meditations and also injections to recover the injury cure and that reduce the inflammation and allow the injuries to heal the disease.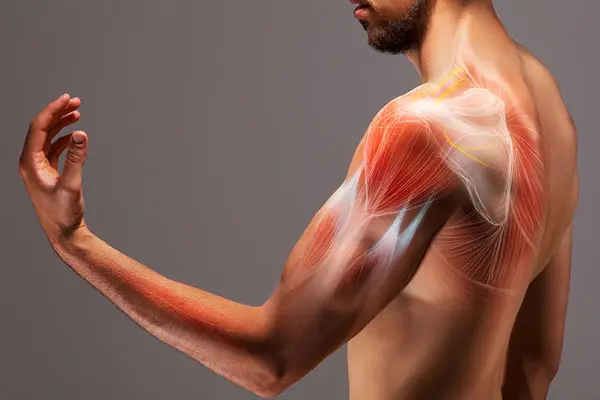 The inflamed injury causes pain and stiffness to the bone which weaken the bone strength. Shoulder arthroscopy relieve pain and the symptoms which damage the rotator cuff tendons, cartilage and also the soften tissue around the joint.
By using this type of treatment, if the patient not get well and cure then we suggest them to have the surgery treatment to prevent them before causing more pain in the shoulder. Our surgery treatment is based on the level of the pain and the movement of the hand. Our surgery treatments for the shoulder arthroscopy is replacing the surgery and recovering the shoulder by rehabilitating and by positioning the process of surgery to bring back the moments of your hands to do your daily activities. We are still require you open surgery with more extensive. Most of the people have the experience in surgery. The main process is how the body reacts for the surgery. We are here to cure your pain and injury and make your body parts more strong and with strength.
There are some common procedures which include in arthroscopy are:




Removal of inflamed tissues

Damage of loose cartilage

Repair the dislocation of shoulder.
We often use some procedures which are used not at all times they are: