Elbow Specialist in Chennai
Are you finding relief from Elbow pain? Then our Shoulder and Elbow Care is the right place for all your bone-related issues. Our doctors are the expert Elbow Specialist in Chennai who is well-trained in giving the perfect treatment for the people by seeing their pain.
Mostly the elbow can cause damage due to fracture, since many sports and jobs require repetitive hand, wrist or arm movements that may occasionally be due to arthritis and prone to wear and tear damage.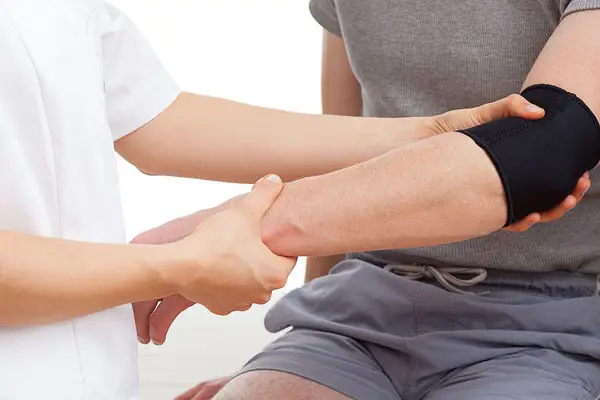 Our team of well-trained and experienced surgeons gives the best treatment for the patient and also causes some of the pain such as broken arm, bursitis, dislocated elbow, golfer elbow, osteoarthritis sprains, stress fracture, tendinitis, trapped nerves, etc.It is important to have these symptoms of elbow pain at our clinic care; we are providing all kinds of treatment that can soothe the elbow pain with minimum medication. Once visit our hospital and make all your issues with full relief.